CHRIST NEW CREATION
INTERNATIONAL
CHURCH
Psalms 46:4 There is a river whose streams shall make glad the city of God, The holy place of the tabernacle of the Most High.
AND HE SAID UNTO THEM, GO YE INTO ALL THE WORLD, AND PREACH THE GOSPEL TO EVERY CREATURE. (MARK 16:15)
LOCATIONS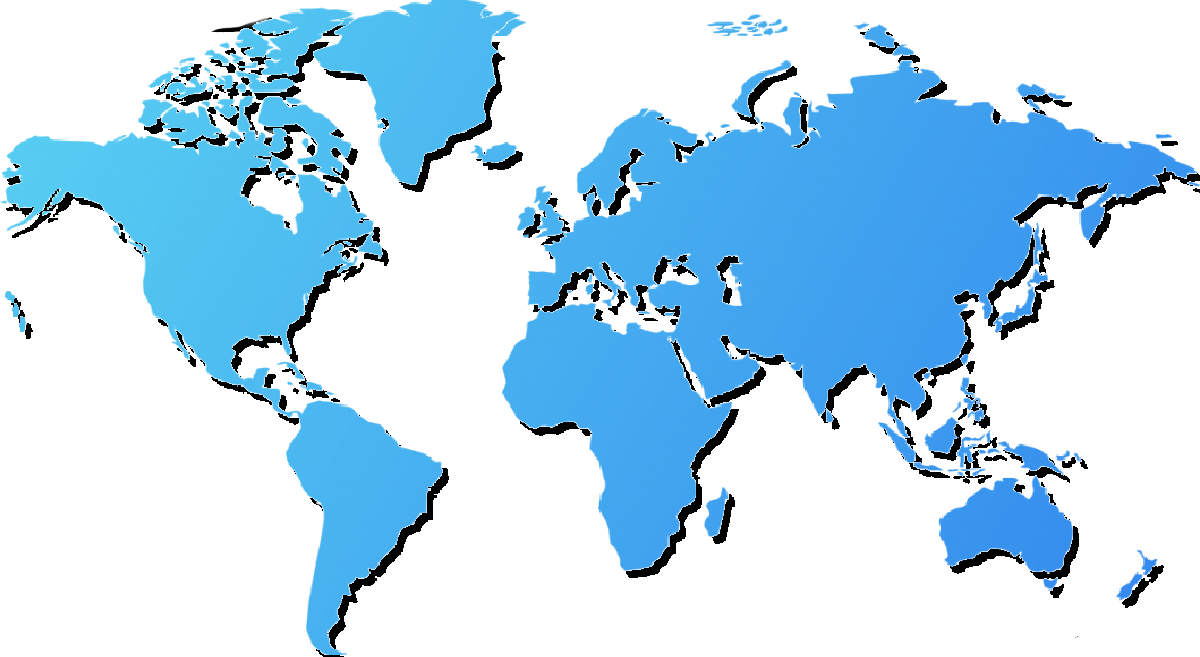 WHAT'S HAPPENING / ANNOUNCEMENTS 
UPDATES
Combined Auckland Bible Study
Last Friday of the Month
7.30pm in Worship Centre
8 Mountwell Crescent Mt. Wellington
(For other Bible Study schedules, please contact cell group Elders or church administrator for details)
Message from our CNCI Church Overseer
Our Theme in 2023 is
"OBEDIENCE TO THE CALL"

Acts 26:19 – Therefore, King Agrippa (CNCI), I was not disobedient to the heavenly vision.

As we navigate the year 2023,  I want to encourage everyone to remain in the vision which was spoken by God to CNCI through many prophecies. Therefore let us strengthen our spirit in obedience to the call of God in the fulfilment of the Great Commission. Let us face this year with a right attitude, aligning our heart, mind and spirit in obedience to the call of God without any other agenda.

1. Obedience glorify God – 2 Corinthians 9:13

2. Obedience is better than sacrifice – 1 Samuel 15:22-23

3. Obedience is a submission of our will or reasoning to Jesus Christ – 2 Corinthians 10:5-6, Philippians 2:8

4. Obedience strengthens our Faith – Romans 4:20

5. Obedience brings promotion and increase – Deutoronomy 28:1, Romans 5:19, Acts 6:7

6. Obedience lead us to righteousness – Romans 6:16

7. Obedience will bless us – Isaiah 1:19

"Through Him we have received grace and apostleship for obedience to the faith among all nations for His name, being confident of this very thing, that He who has begun a good work in you will complete it until the day of Jesus Christ;"

The grace of the Lord Jesus Christ, and the love of God, and the communion of the Holy Spirit be with you all. Amen.
Corporate Group Prayer is every Thursday of the Week
How Can We Pray For You?
We will be glad to join you in praying for your specific needs.
Please write your request in the form provided in the worship centre and place it in the church prayer box or hand it to the usher.
Also specify if you would like to be contacted with your provided contact details.
MOST ASSUREDLY, I SAY TO YOU,

UNLESS A WHEAT OF GRAIN FALLS INTO THE GROUND AND DIES, IT REMAINS ALONE; BUT IF IT DIES, IT PRODUCES MUCH GRAIN

.

(JOHN 12:24)
INTERNATIONAL
SCHOOL
OF
EFFECTIVE
EVANGELISM
AND
DISCIPLESHIP
(ISEED)
Get IN Touch
Contact & Visiting Info
Worship Gatherings
DEPENDS WHERE YOU ARE
CHECK YOUR LOCATION
Mailing Address
8 Mountwell crescent
Mt wellington, AUCKLAND, NEW ZEALAND
Phone & Email
+64 21 241 1208
jenniferu.cnci@gmail.com
Visit our Facebook Page
CNCI New Zealand