Evangelistic and Missionary Church
Influencing this generation for Christ
WHAT'S HAPPENING / ANNOUNCEMENTS 
UPDATES
experience the presence of god
CONFERENCE
WITH DR. BAHJAT BATARSEH
CNCI WORSHIP CENTRE , 17 Maurice Road, Penrose , Auckland,  New Zealand
FEBRUARY 1 – 3  – The Role of the Church in the End Times 

February 8-18 – Waikato Region and Wellington
FEBRUARY 5-7  – Missionary Principles and Practices 
FEBRUARY 19- 21 -The Gifts and Calling of the Holy Spirit 
February 22-25 – Christchurch
FEBRUARY 26 – 28  Revival  
MARCH 1-3 – AUCKLAND SEMINAR
MARCH 4 – 6 AUCKLAND BOOK 
A time of refreshing and life changing experience.  Come and be filled with the awesome presence of the Holy Spirit. Hurry in your reservation.  Save your space now!
greater works ! greater glory!
REVIVAL 2019
SEPTEMBER 28 – OCTOBER 1, 2019 
MERROO CHRISTIAN CENTRE
182 MILL ROAD, KURRAJONG, NSW 275
SYDNEY, AUSTRALIA 
BE READY TO SERVE GOD near or far!
NOW AVAILABLE !
BOOK OF DR. BAHJAT BATARSEH
"MISSIONARY PRINCIPLES AND PRACTICES"
Do you want to know if you have a call from God? What motivates you to serve the Lord in the mission field?
Dr. Bahjat Batarseh shares timeless truths from the Word of God and personal experience of being a missionary. For those who do not know yet, Dr. Batarseh was originally from Jordan and now resides in Columbus, Ohio USA. He has earned many doctorates and one of the best Bible teachers and evangelists. God has blessed him with a great gift of healing and prophecy.
AND HE SAID UNTO THEM, GO YE INTO ALL THE WORLD, AND PREACH THE GOSPEL TO EVERY CREATURE. (MARK 16:15)
LOCATIONS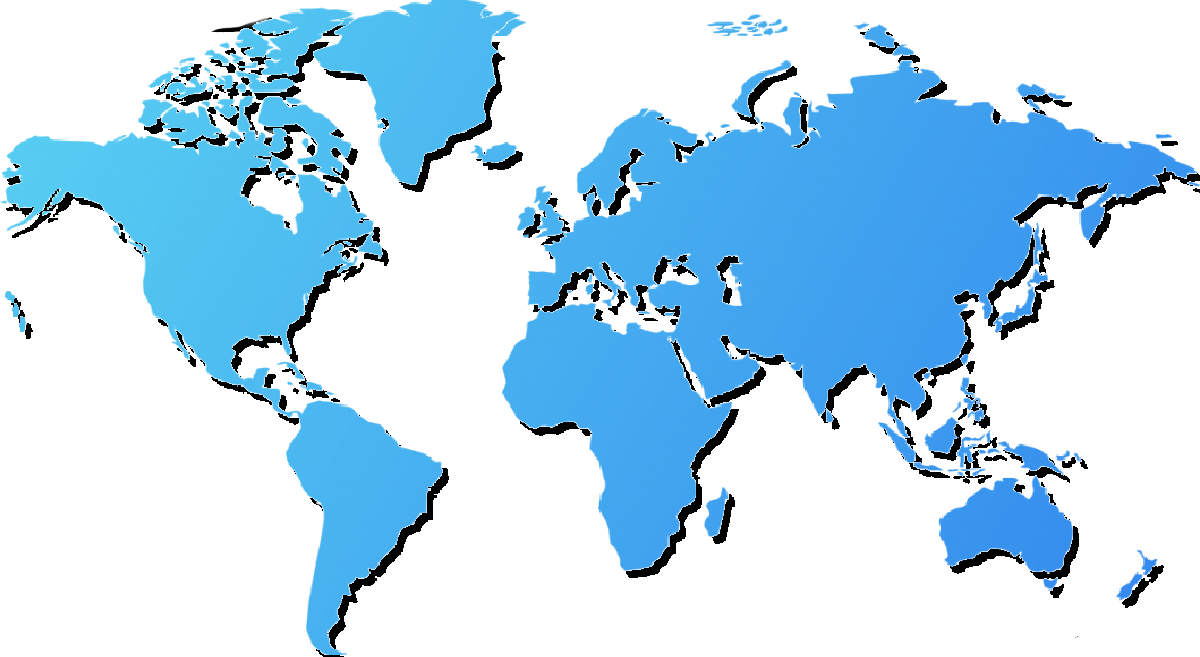 Our goal is to plant as many local churches wherever the lord will lead us in the four corners of the earth
MISSIONARY JOURNEY
        GOLD COAST,
AUSTRALIA      

A
Get IN Touch
Contact & Visiting Info
Worship Gatherings
DEPENDS WHERE YOU ARE
CHECK YOUR LOCATION
Mailing Address
8 Mountwell crescent
Mt wellington, AUCKLAND,    NEW ZEALAND
Phone & Email
+64- 21833077
chie_cnci@yahoo.com