CNCI  CBD
Sunday Service: 52 Hepburn, Freeman's Bay, Auckland 1011
6pm Except 1st Sunday of the Month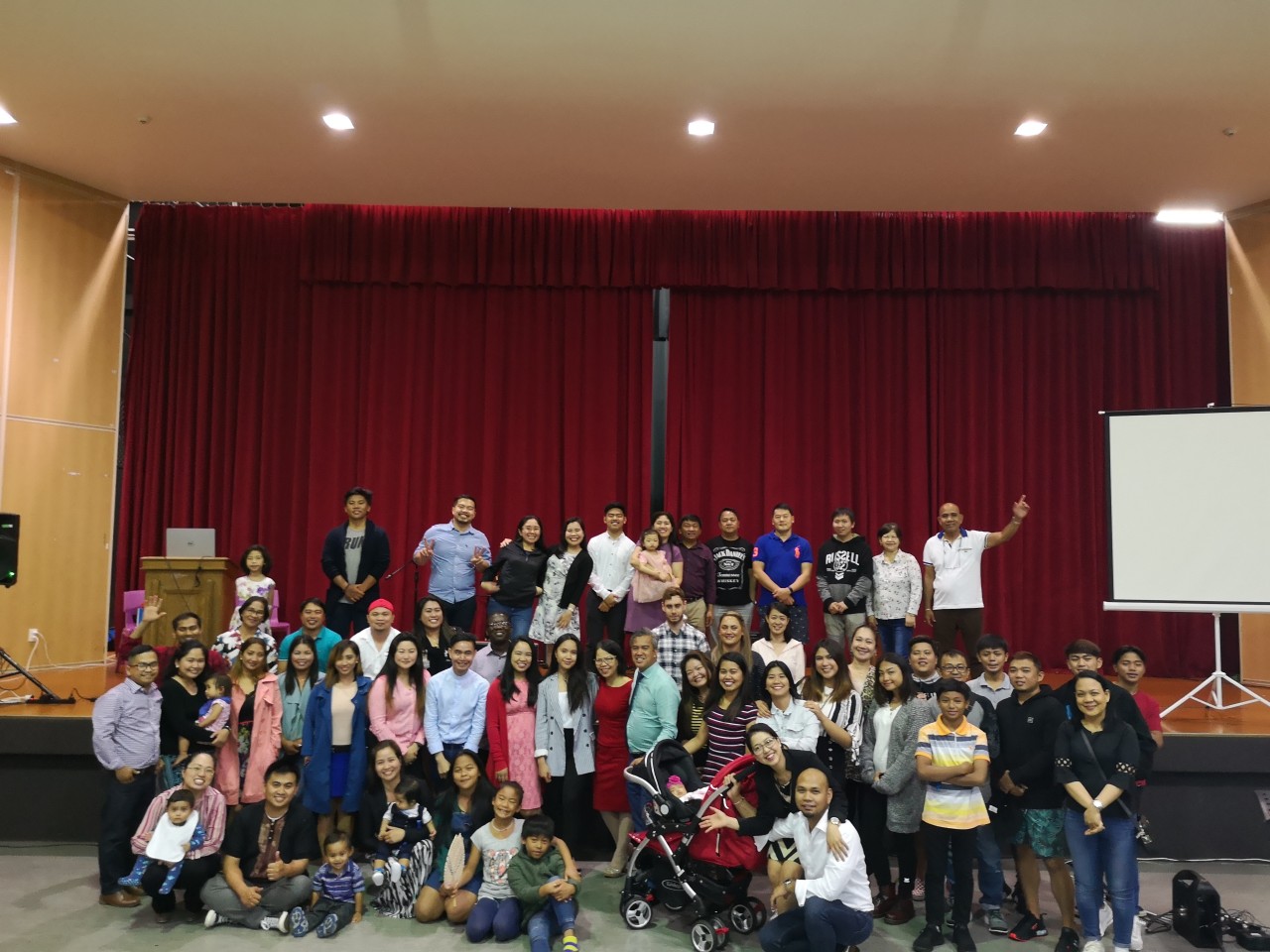 August 3, 2019
Matthew 28:19-20 Therefore go and make disciples of all nations, baptizing them in the name of the Father and of the Son and of the Holy Spirit, and teaching them to obey everything I have commanded you. And surely I am with you always, to the very end of the age.
CONGRATULATIONS
August 17, 2019
Let God be the center of your marriage
LEAN & JENNY
 Love suffers long and is kind; love does not envy; love does not parade itself, is not puffed up !CORINTHIANS 13:4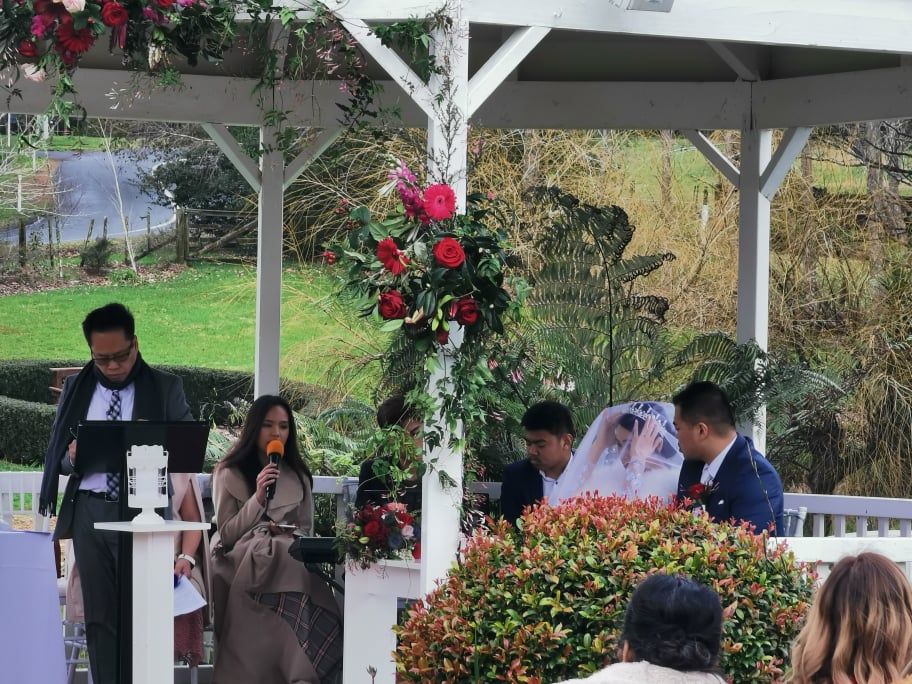 BIBLE STUDY
FRIDAY 6:30PM
WEST SUB CELL GROUP CONTACT:
Bro. Arnold Lambojo
02108324535
 Matthew 6:33 But seek first the kingdom of God and His righteousness, and all these things shall be added to you.
VOLT SUB CELL GROUP CONTACT:
Sis. Marie Grace Lumogda
0221751339
Joshua 1:8 This Book of the Law shall not depart from your mouth, but you[a] shall meditate in it day and night, that you may observe to do according to all that is written in it. For then you will make your way prosperous, and then you will have good success.
GREENLANE SUB CELL GROUP CONTACT:
Bro. Michael Ramos
0274367426
2 Corinthians 5:17 Therefore, if anyone is in Christ, he is a new creation; old things have passed away; behold, all things have become new.
NEWMARKET SUB CELL GROUP CONTACT:
Bro. Yeswant Vadlamoodi
0224135107
Jeremiah 29:11 For I know the thoughts that I think toward you, says the Lord, thoughts of peace and not of evil, to give you a future and a hope.
PRAYER MEETING
THURSDAY 6:30
CONTACT SUB CELL GROUP LEADERS
Victorious Sydney Revival 2019
GLORY TO GOD!
And it shall come to pass afterward, that I will pour out my spirit upon all flesh; and your sons and your daughters shall prophesy, your old men shall dream dreams, your young men shall see visions. (Joel 2:28)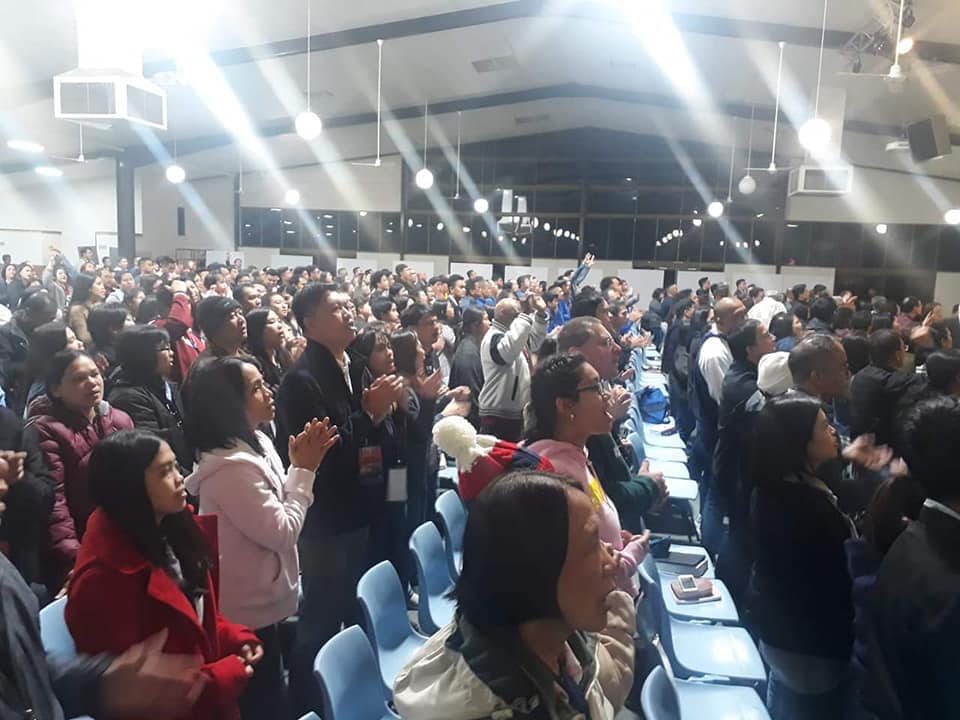 For God so loved the world, that he gave his only begotten Son, that whosoever believeth in him should not perish, but have everlasting life.
– John 3:16
CNCI CBD
52 Hepburn Street, Freemans Bay, Auckland, 1011
Get In Touch
Whether you have questions, need prayer or just want to reach out to us, we are here for you.
You can call our office, send an email or simply use this form.
We would love to hear from you. God bless you.