CNCI  Gisborne
Sunday Service: 10:00 AM                       Address: 8B KING ST. MANGAPAPA



And it shall come to pass afterward, that I will pour out my spirit upon all flesh; and your sons and your daughters shall prophesy, your old men shall dream dreams, your young men shall see visions. (Joel 2:28)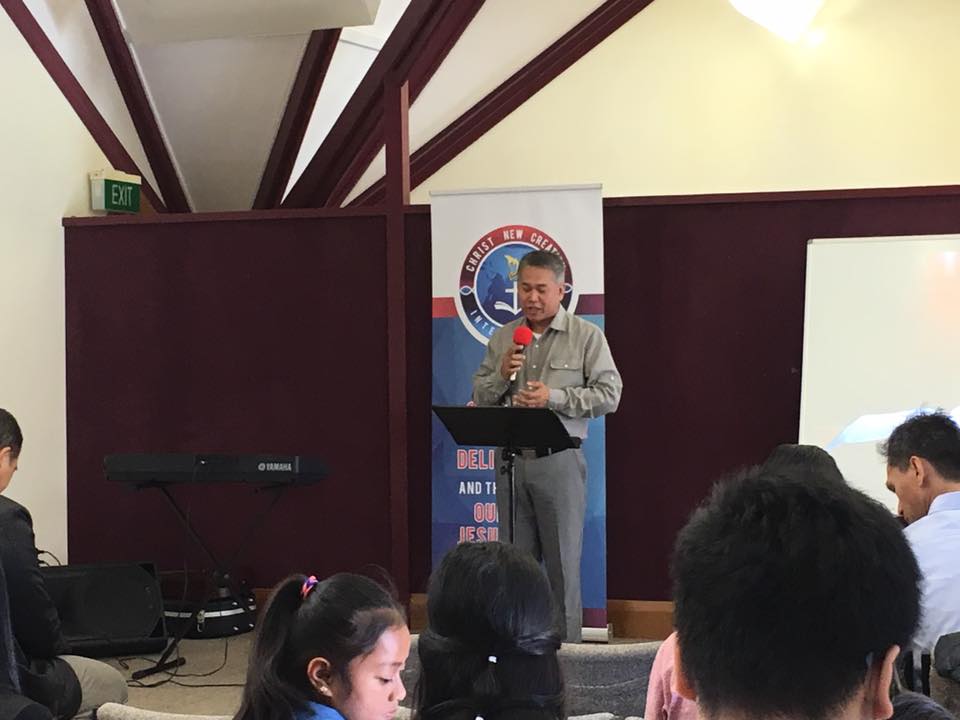 For God so loved the world, that he gave his only begotten Son, that whosoever believeth in him should not perish, but have everlasting life.
– John 3:16
CNCI GISBORNE
8B KING STREET, MANGAPAPA
Email
 arturo_isnit@yahoo.com
Phone: 64 223926331 – PASTOR ARTURO ISNIT
Get In Touch
Whether you have questions, need prayer or just want to reach out to us, we are here for you.
You can call our office, send an email or simply use this form.
We would love to hear from you. God bless you.