CNCI  HAWAII
Sunday Service:    8:30am          Address:   Lihikai Elementary School Kahului, Hi  (Maui Island
Sunday Service:    1:00 pm          Address:   Waipahu Intermediate School Waipahu, Hi (Oahu Island)
Behold, how good and how pleasant it is 
For brethren to dwell together in unity! Psalms 133:1 NKJV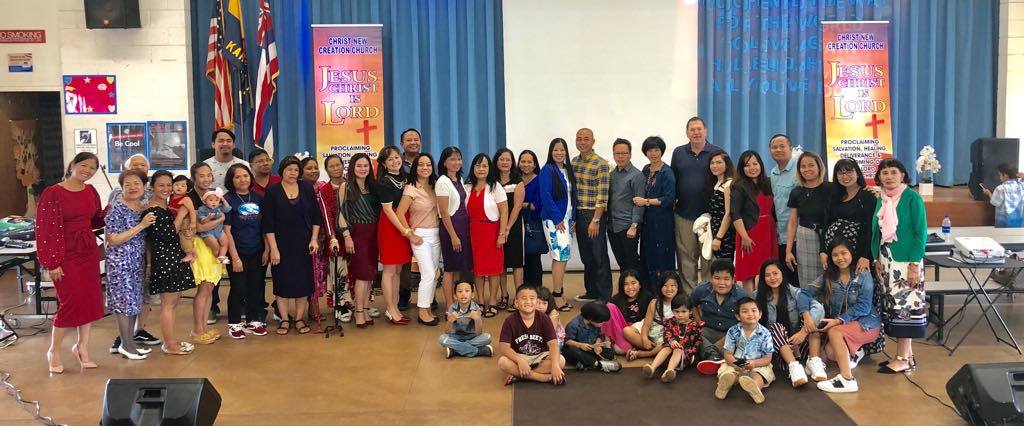 Let us testify the goodness of our Lord. Come join us in our Bible Study every Friday at 8-10pm.
YOUTH AND YOUNG PROFESSIONALS TEAM BUILDING
Testimony sharing between youth in young professionals. Come join us in our youth team building.
Revival – Come and Join Us!
And it shall come to pass afterward, that I will pour out my spirit upon all flesh; and your sons and your daughters shall prophesy, your old men shall dream dreams, your young men shall see visions. (Joel 2:28)
 
YOUTH AND YOUNG PROFESSIONAL
WOMEN'S FELLOWSHIP
Join us in our women's fellowship to hear about our role as a sister in Christ.
YOUTH AND YOUNG PROFESSIONAL SUMMER ACTIVITY
Venue: 
Bring water bottle, suncreen, hats and spare clothes.
For God so loved the world, that he gave his only begotten Son, that whosoever believeth in him should not perish, but have everlasting life.
– John 3:16
CNCI Hawaii
Oahu Island:   Waipahu Intermediate School 94-455 Farrington Hwy Waipahu, Hi 96797 
Phone # (808) 927-3068
Maui Island:   Lihikai Elem. School 335 South Papa Ave. Kahului, Hi 96732
Contact Person: Mary Ann  
Phone # (808) 276-2140
Get In Touch
Whether you have questions, need prayer or just want to reach out to us, we are here for you.
You can call our office, send an email or simply use this form.
We would love to hear from you. God bless you.