SUNDAY MORNINgs
10 : 00 AM
17 MAURICE ROAD
PENROSE, AUCKLAND
 ALL ABOUT JESUS
We believe in JESUS CHRIST our SAVIOUR who comes to us by virgin birth. We believe that HE died to save us, bore our sins, was crucified, then from death HE rose victorious and ascend to the FATHER'S side. We believe in the HOLY SPIRIT sent by GOD to HIS church with gifts and power.
TRIUNE GOD
God the Father as the Godhead, God the Son the living Word, God the Holy Spirit the fullness of Godhead acting upon man, convicting him of sin.
THE WORD OF GOD
The BIBLE is the infallible Word of God, our source  of faith, the basis of Christian faith,  beliefs  and doctrines.
SALVATION
Salvation as a gift of God and can only be obtained through faith in Jesus Christ, not of deeds but by the grace of God.
THE SECOND COMING OF JESUS CHRIST
Jesus Christ will come again to rapture the church and to establish His kingdom on earth. No one knows the day or the hour.
THE JUDGMENT OF GOD
It is appointed unto man to die once and after that the judgment. God will judge the living and the dead.
HEAVEN AND HELL
Heaven is the dwelling place of the righteous. Hell is the place of torments for the devil and all ungodly men.
FIVE FOLD MINISTRY
 So Christ himself gave the apostles, the prophets, the evangelists, the pastors and teachers for the equipping of the saints.
And He said unto them, Go ye into all the world, and preach the gospel to every creature. (

Mark 16:15)
 Every place whereon the soles of your feet shall tread shall be yours: from the wilderness and Lebanon, from the river, the river Euphrates, even unto the uttermost sea shall your coast be. (

Deuteronomy 11:24)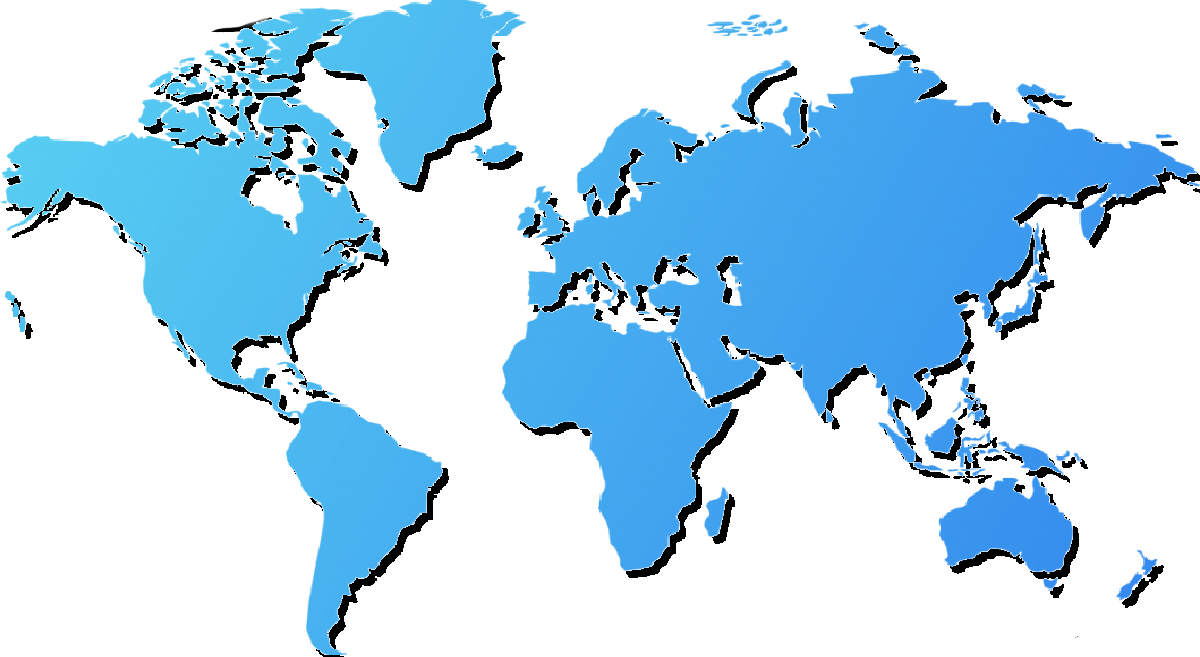 SERMONS
Refresh yourself with the Word of God. Listen or read our weekly sermons.
Location
17 Maurice Road
Penrose, Auckland